Do you want the best for your money? Look, no further, you have just found the best solution
An investment savings product, through which with monthly payments you can save up an attractive financial reserve for the future. 

For everybody – with saving you can't go wrong, you just gain. Suitable for the cautious, conservative or dynamic investor

regular monthly payment from €20 to €500
no entry fees
no exit fees in the case of saving for longer than 3 years
monthly payment flexibility
you choose any length of saving period
you can make multiple savings payments
possibility of extraordinary investments of up to €500 per month 
Which funds offer the most efficient saving? 

FOND MAXIMALIZOVANÝCH VÝNOSOV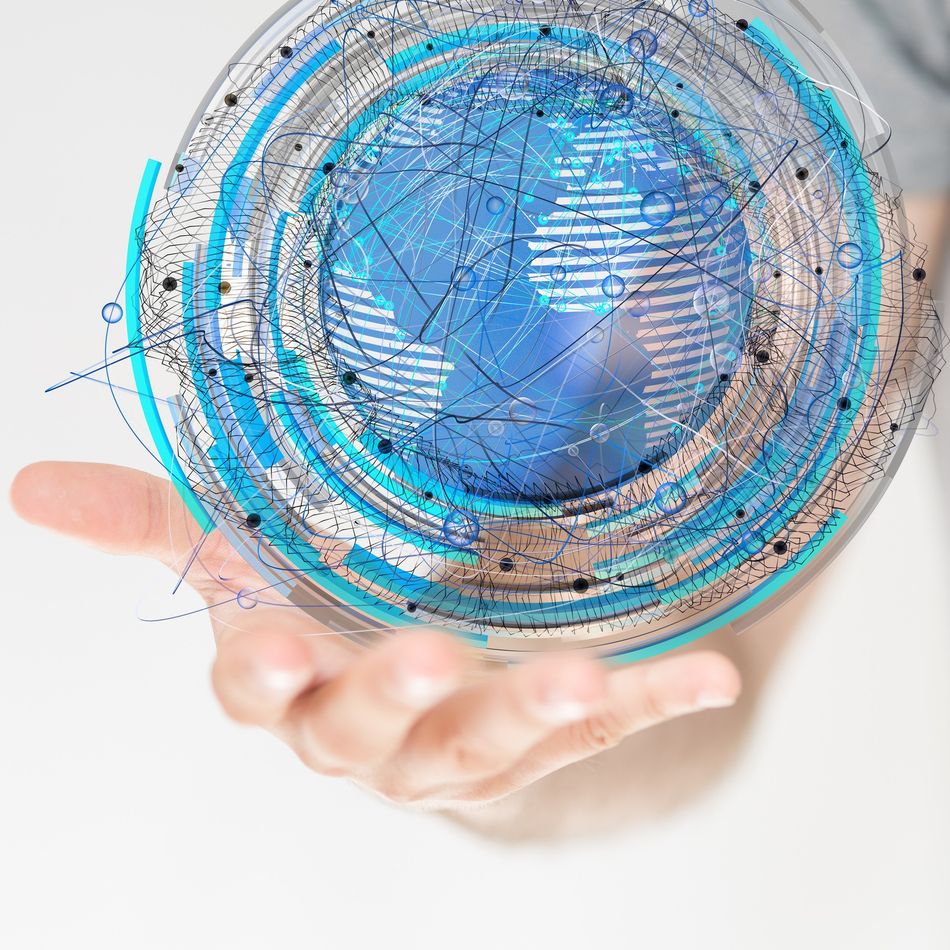 Fund maximized revenues fund invests cash in equity of companies by analyzing their underlying parameters and adjusting their business models in order to achieve additional returns in the fund resulting from the selection of individual equity titles with above-standard yield potential.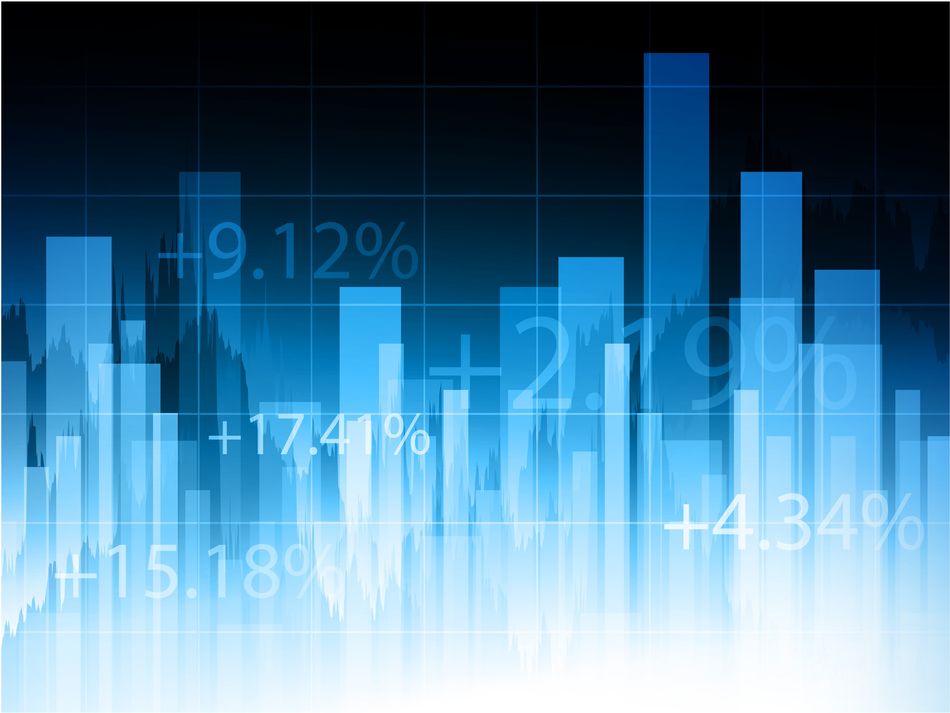 Active portfolio actively regroups funds between stock equity investors and different types of bond investments based on regional spread and credit risk based on global tactical asset allocation. The share of the equity component may range from 0 to 30%, the bond component is not limited.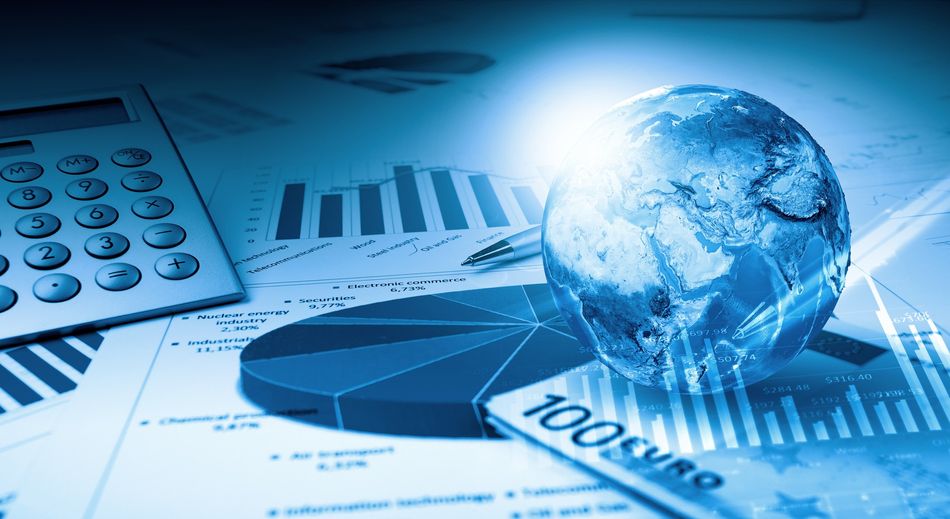 Global Equity Fund invests cash on the basis of the principle of absolute return on equity investment so that the fund participates in the stock market in the event of its growth trend and discourages equity investment in the event of a declining trend. The fund also invests in other asset classes. Equity and bond part are without limits. Alternative investments part has maximum limit of 10% of the fund's assets.

This might interest you as well