Balanced investment
For you clients who have money available on the medium-term horizon. And if you want to invest in the best of equity and bond investment.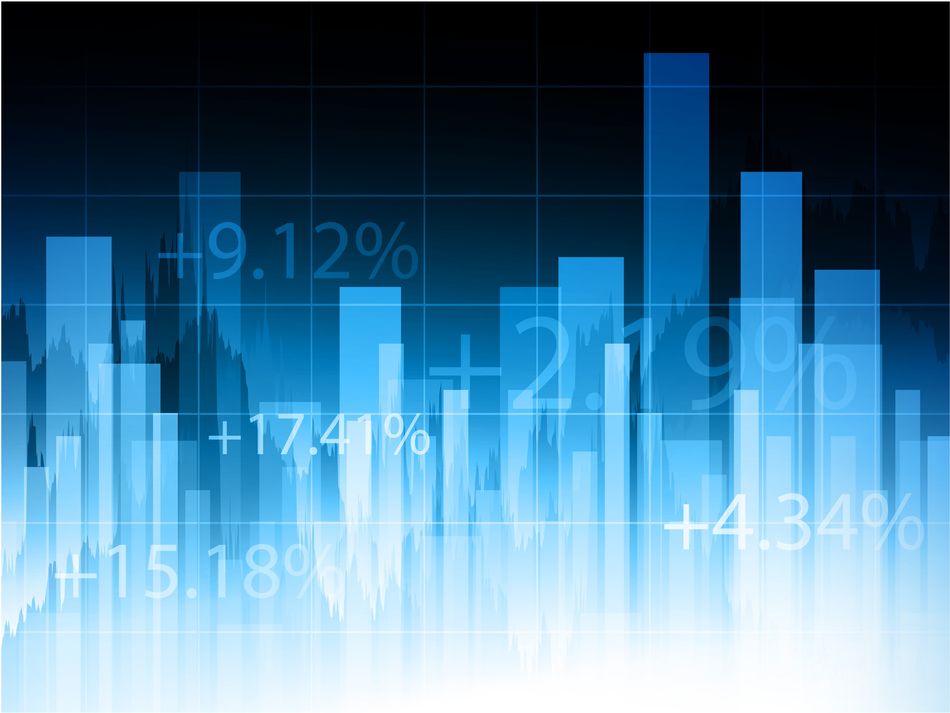 Active portfolio actively regroups funds between stock equity investors and different types of bond investments based on regional spread and credit risk based on global tactical asset allocation. The share of the equity component may range from 0 to 30%, the bond component is not limited.

With our funds you can save the money for your retirement, your children's studies, or your holiday.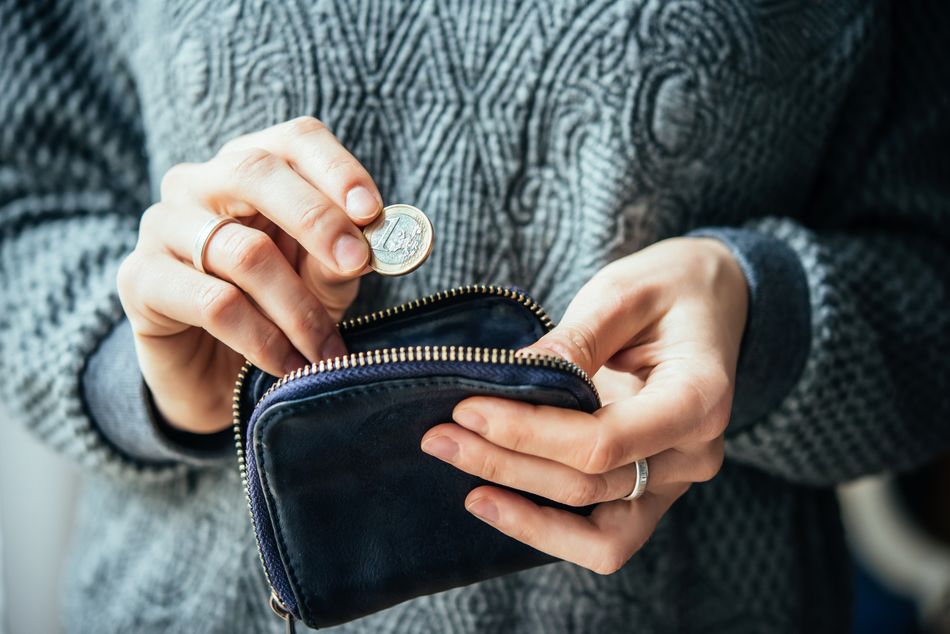 Are you looking for an investment solution with which to plan your finances for a longer period?